chicago Date Night | experience a Gift the last forever
Take the guesswork out. Every ladies loves to dance. Want to express your one. Heat up and create the perfect night.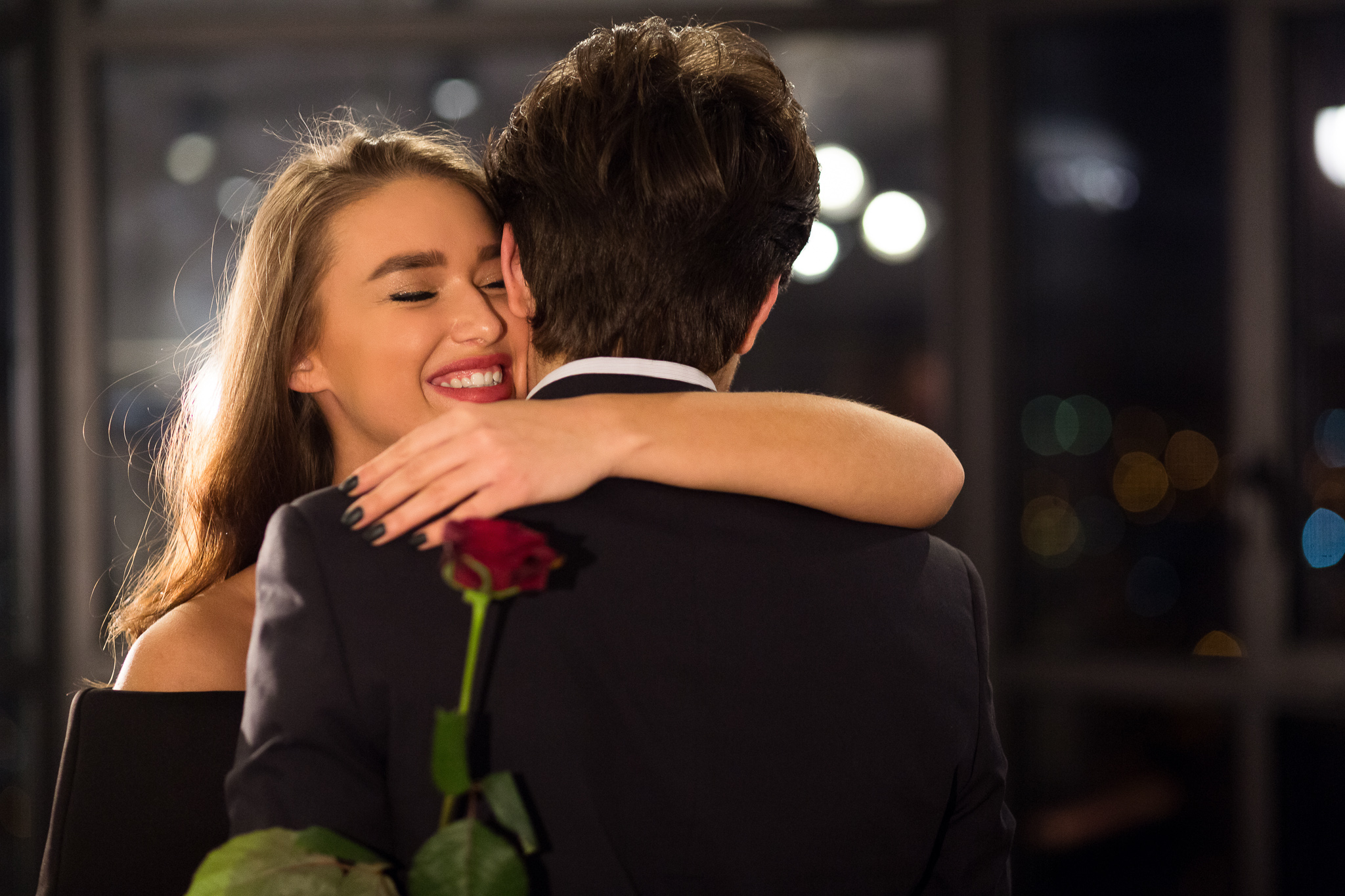 *Once you make that payment I will Text or Call you to make the schedule.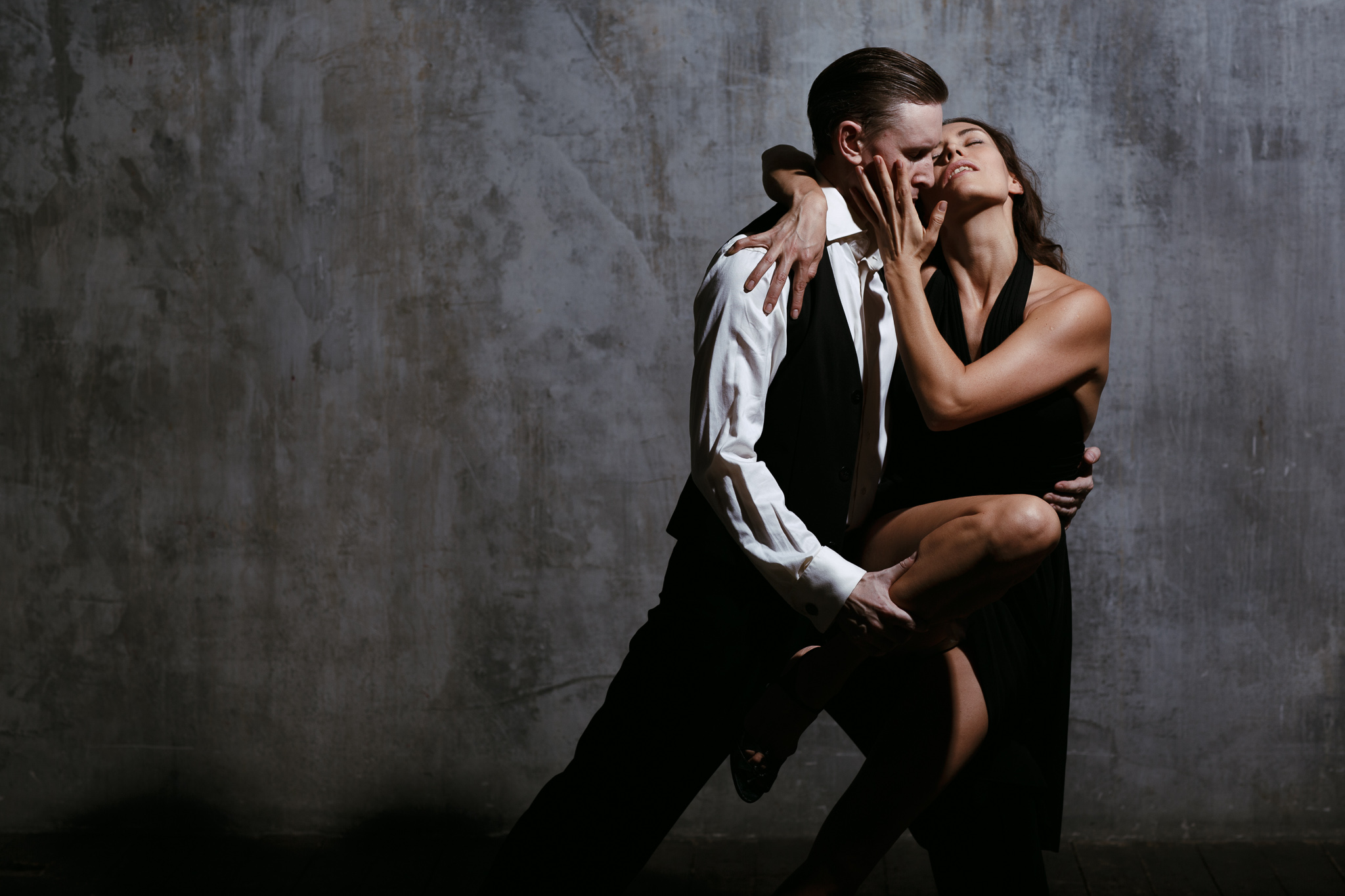 *Once you make that payment I will Text or Call you to make the schedule.
6 Private Dance Lessons 
You Save $30
*Once you make that payment I will Text or Call you to make the schedule.
Your date is a special moment of joy and celebration that will create a lifetime memory. Take the right steps to enjoy it with confidence.

Andrea Haidar
@AndreaHaidar
Dennis was an excellent instructor! We came here to celebrate my friend's birthday. Dennis taught us a bachata choreography. I am usually not much of a dancer but he helped us feel the music and find our rhythm! I'll definitely be coming back soon!

Kiana Horn
@Kiana Horn
My brother got me 4 bachata lessons with Dennis for my birthday. It was the best classes I have ever taken. It has been several months and I am still doing bachata lessons plus salsa lessons with him! I have learned so much and the class is always such a good time! If you are looking for a place to take lessons, this is the place!!

Andrene Wright
@AndremeWright
My boyfriend surprised me with this dance class for my birthday! he knows i love to dance but hes not the greatest dancer, so we did this together. Dennis was a great patient, fun, and articulate instructor. my boyfriend and i learned so much and we cant wait to be back. we learned a bachata dance but next time, we'll learn kizomba!
Date Night Private Dance Lessons for couples
Professional instruction in a private setting
Intimate, energetic and unintimidating studio
Choose the dance you want to learn, allowing you to enjoy the moment.
How can dance express feeling
why dancing is so important
Dancing is good for marriage couple
Dance offers the perfect set of conditions to bring couples close together again. Dancing is a flirtatious, sexy, fun, and exciting activity that can bring some of that honeymoon stage energy back to the relationship. Your heart beats faster, your palms might sweat, and the beat of the music lifts your spirit
Dancing is good for couples
Learning to dance together allows us to express a sense of closeness with our partner while igniting a greater bond through physical movement. Dancing also increases endorphins, which in turn makes us feel happier, more refreshed and good in our bodies.
Makes dancing a unique activity
Dance provides a way of learning, one that develops communication abilities, problem- solving techniques, and creative and critical thinking skills along with kinaesthetic abilities. ... Dance integrates mental, physical, emotional and spiritual aspects of education. Dance has a life impact.