Limited Space Available | Join Now
New Session 
Registration Open Now 
Sign Up Today
➤ Tuesday | December 12
➤ Saturday | December 2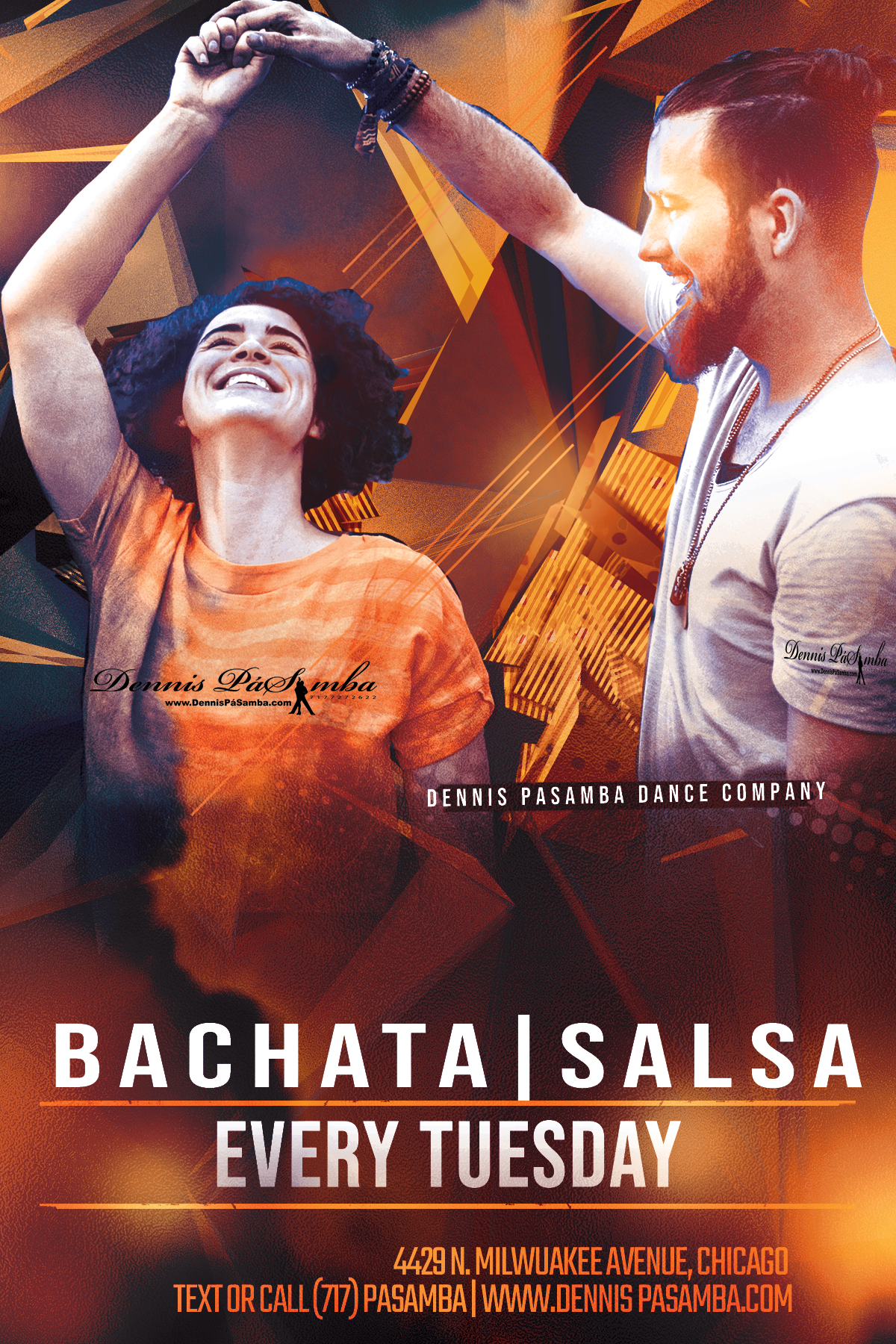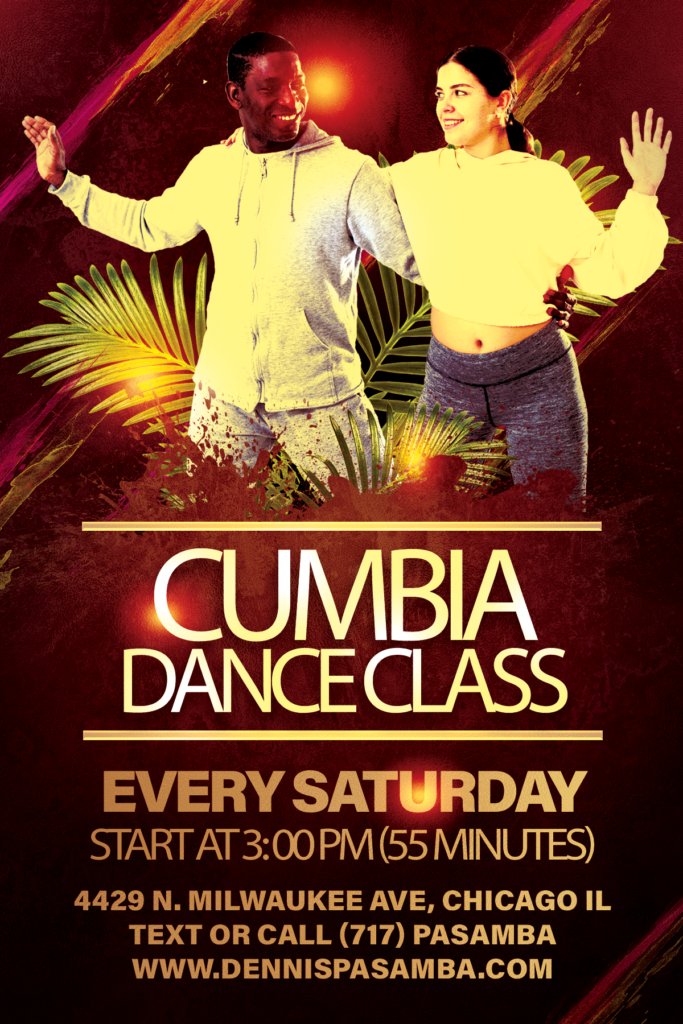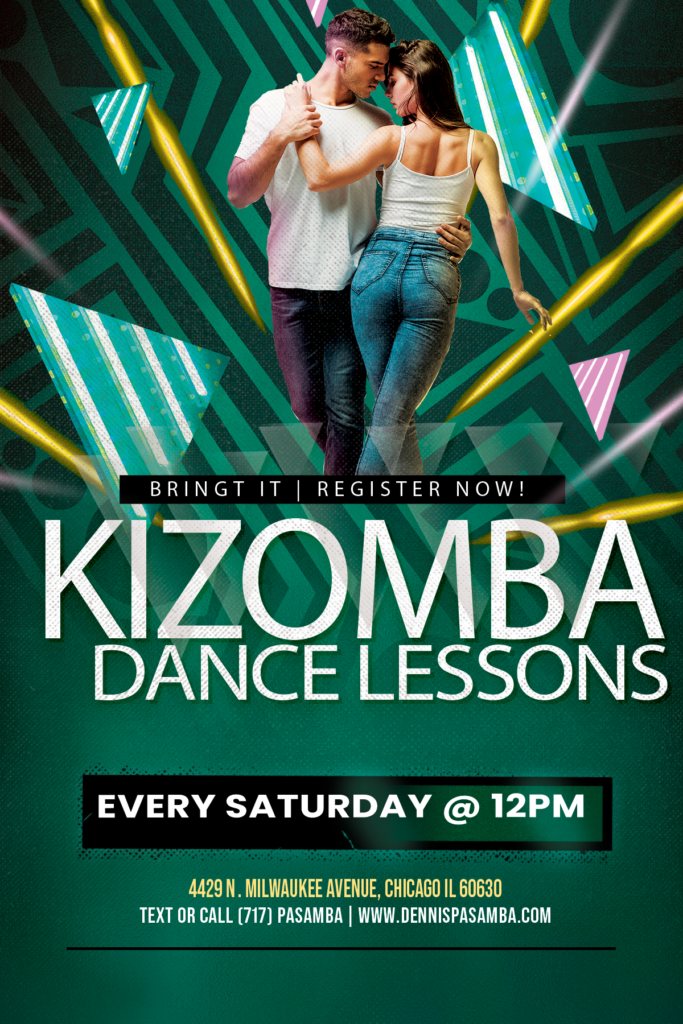 Next Salsa Bachata Social
Friday, December 1 | Time 7:00 PM - 9:00 PM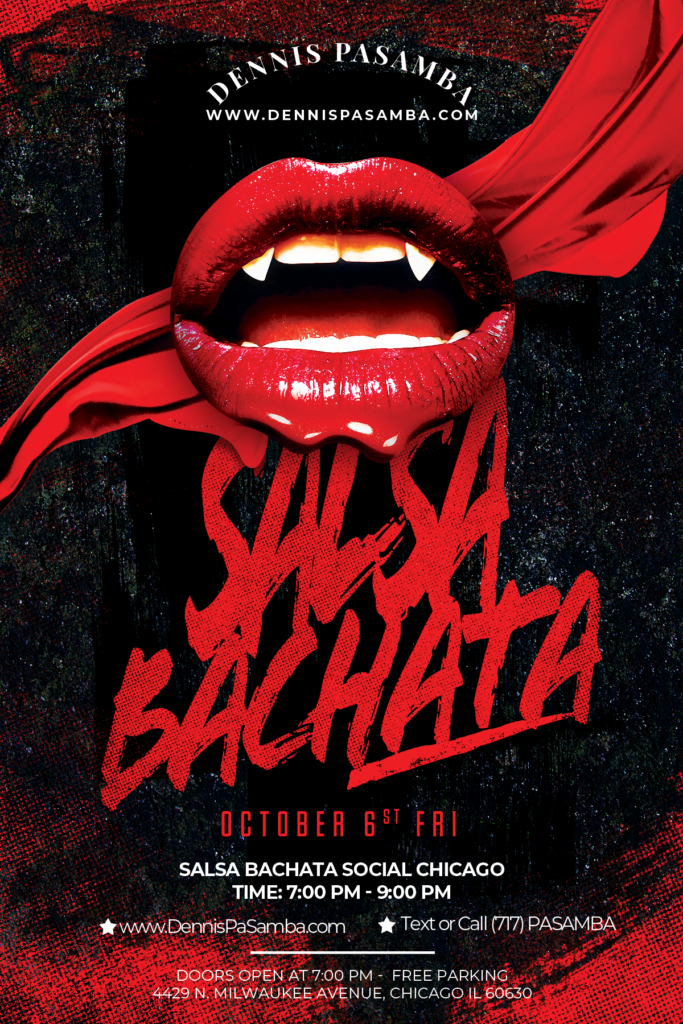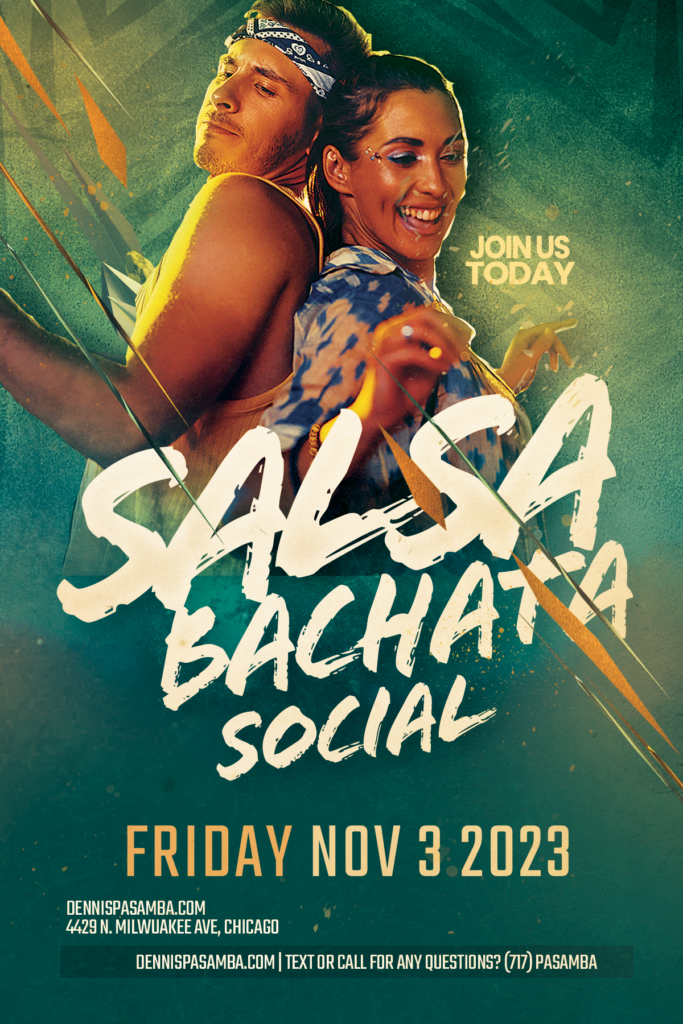 The best Date Night Idea Ever.
A night of romance, you are dancing the night away, making an unforgettable evening that lasts a lifetime: a connection, fun and memorable moment.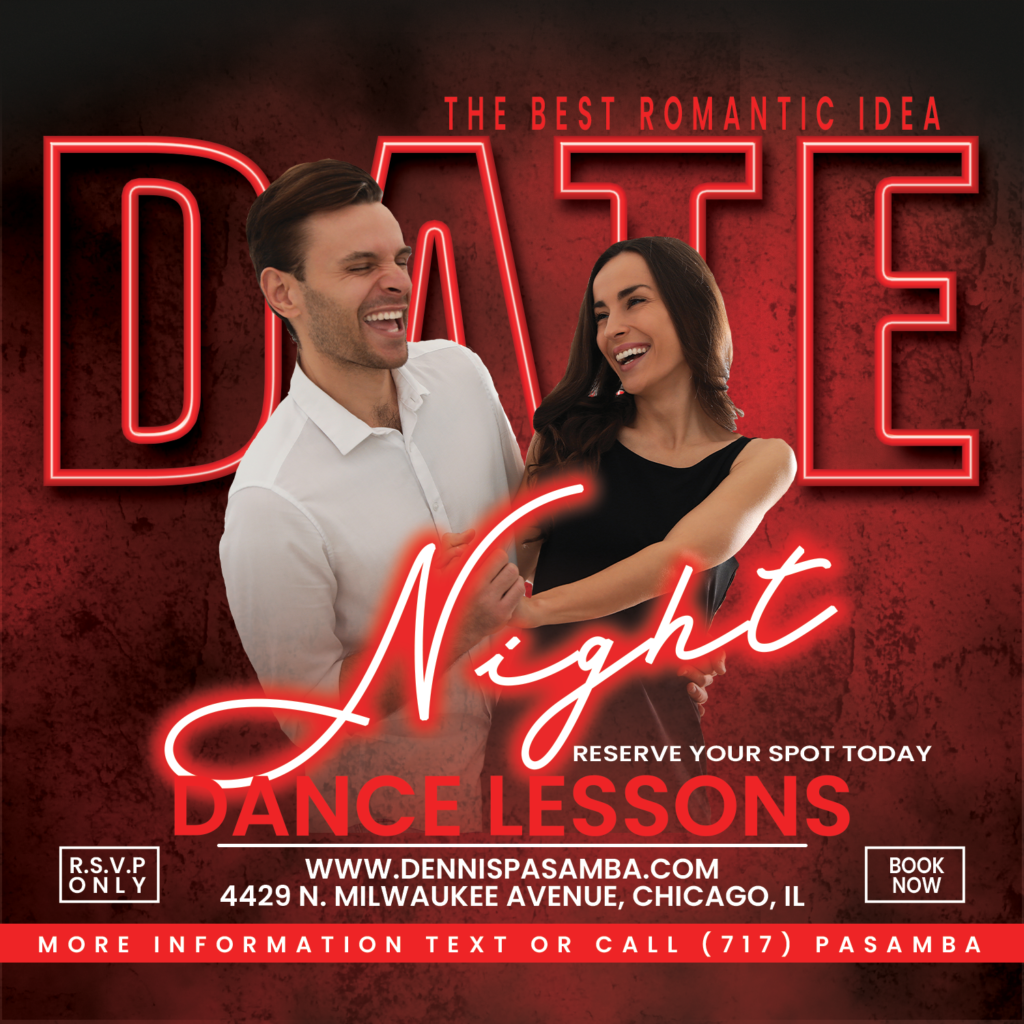 Wedding Dance Lessons Chicago
Wedding Dance Lesson Chicago.
Last minute wedding dance lesson, I got you covered. It's your wedding dance, so why not make it great? Unless you want to do the boring side-to-side dance. Let's do something that you are happy with and not ashamed of. Trust me; I got you covered. Schedule your wedding dance lesson today.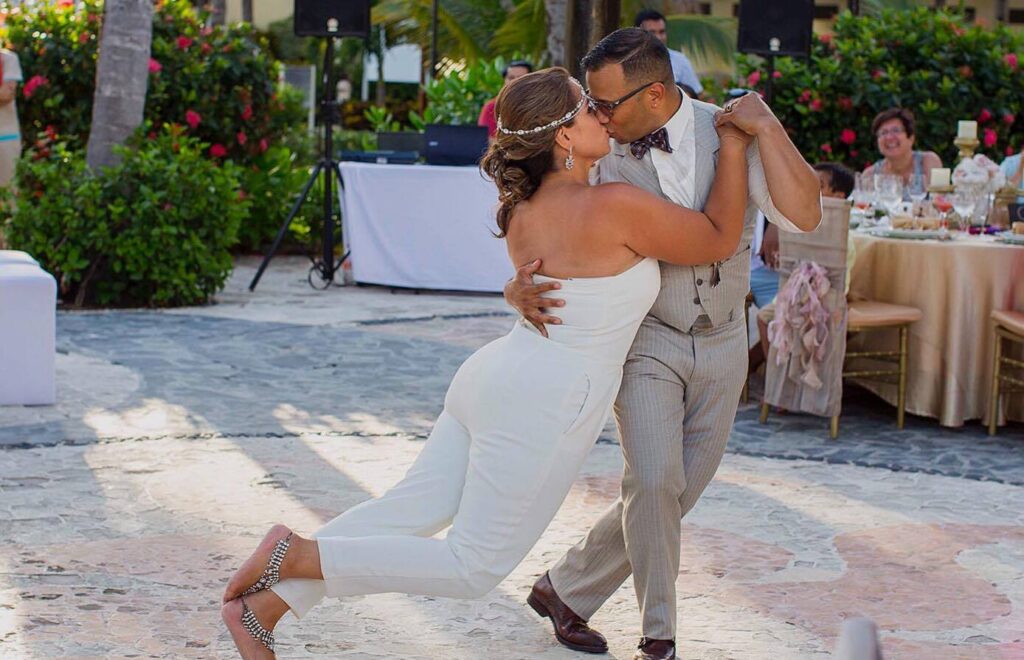 Performance Latin Dance Team Chicago
Have you ever wanted to take your social dancing to the next level? We will focus on strengthening your techniques, spins, body isolation, styling, and musical timing to prepare you for dance Competition, performance, and team building.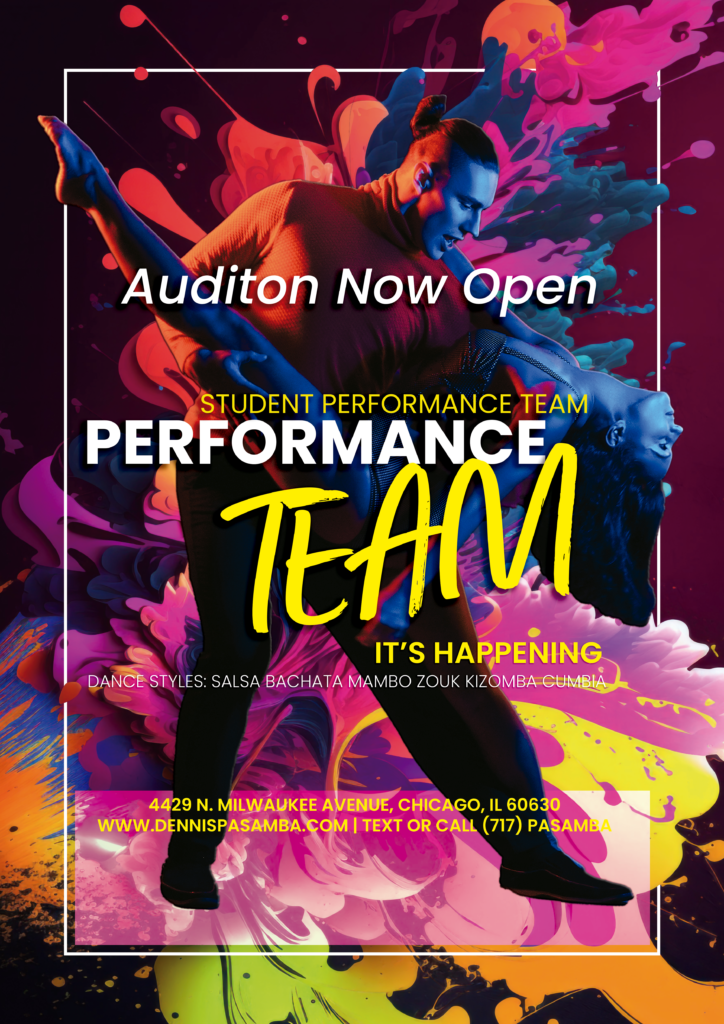 My motto is to have fun and enjoy and achieve goals
This is the best way to get updates on our First Friday Social, Group Class Schedule,  Upcoming Team Performances, workshops, and also when the studio will be closed.